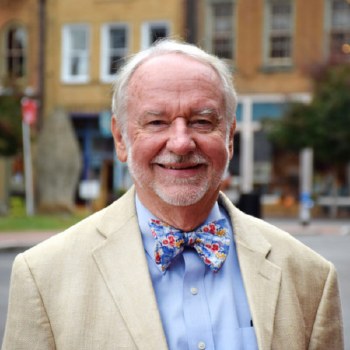 Donald Davis Wed 10/4 7:30pm
$20.00
Description
REMEMBER CHILDHOOD?
Wednesday, October 4 at 7:30 pm Library Tent $20
No matter where we grew up geographically, we all spent time in the magical land of childhood. Back then, all we wanted to do was grow up and get out of there. Now we wish we remembered more. Take a tour of some of the landmarks you might have forgotten with a night of Donald's colorful stories. This evening concert is a special event held in the Library Tent on the grounds of the National Storytelling Festival.
Visit Donald's website
All ticket sales are final.
If you have questions, please call the International Storytelling Center at (800)952-8392 or email customerservice@storytellingcenter.net.