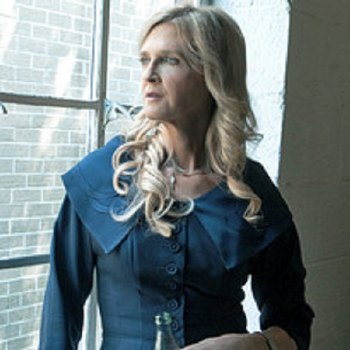 Minton Sparks Workshop 10/5
$140.00
Description
Build Your Own Story

Thursday, October 5 · 10 am-4 pm (lunch break) · $140

Each of us has a story, but sometimes we need help bringing it up to the surface. Learn how to wonder and wander around on the page as you locate yourself within a particular time and place with this deep-dive writing workshop. No writing or performance experience is necessary. A gifted musician, storyteller, and writer, Minton has taught writing workshops at universities and professional organizations internationally and across the U.S.
All Ticket Sales are Final.
If you have questions, please call the International Storytelling Center at (800)952-8392 or email customerservice@storytellingcenter.net.